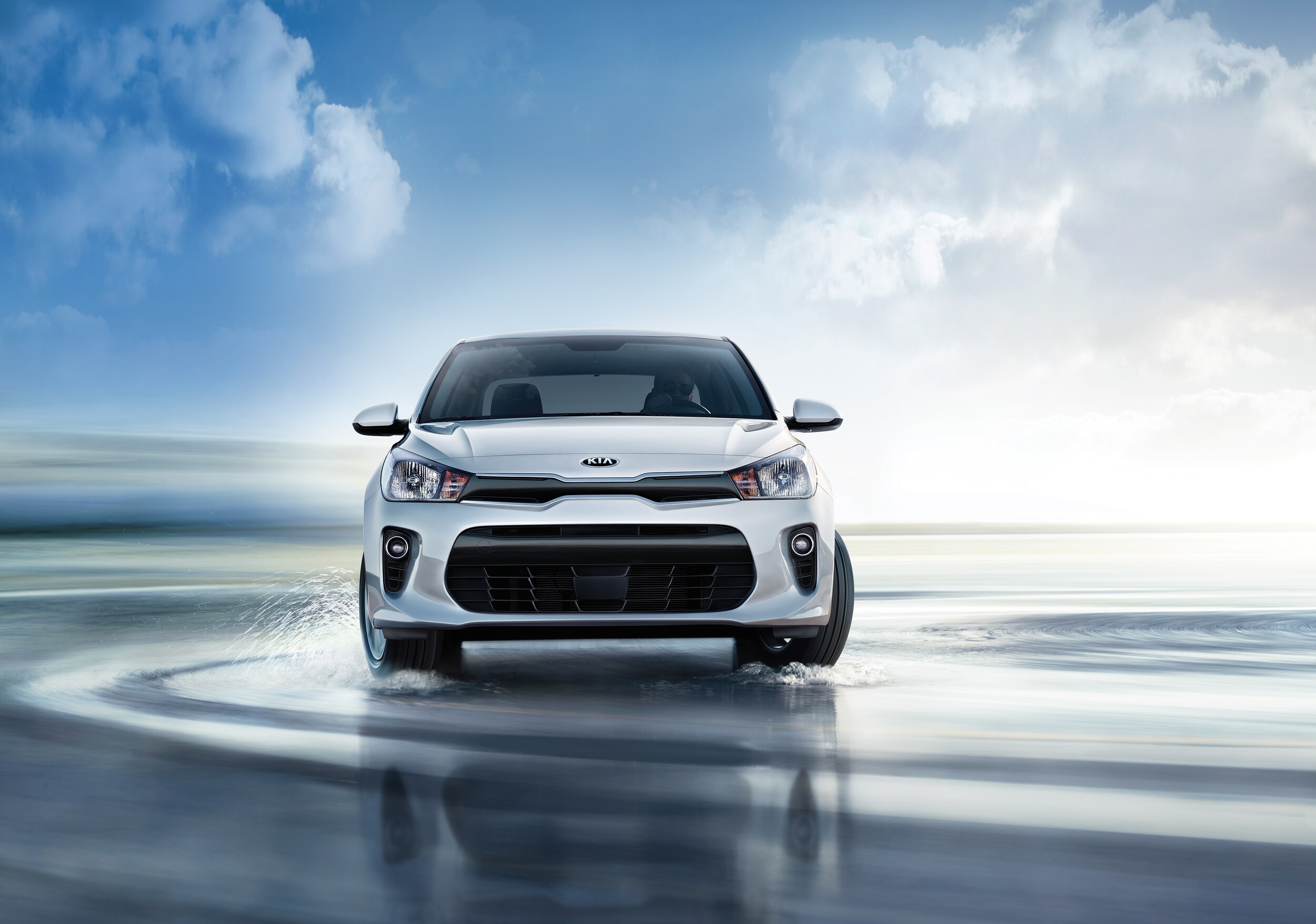 See the Award-Winning 2018 Kia Vehicles
Right Here at Fox Kia
Every year, JD Power picks out the cars, trucks, and SUVs that offer the quality, dependability, and performance that drivers want. For 2018, Kia has been presented with six awards from JD Power, so it's easy to see why the right decision for your next car is a Kia in Grand Rapids.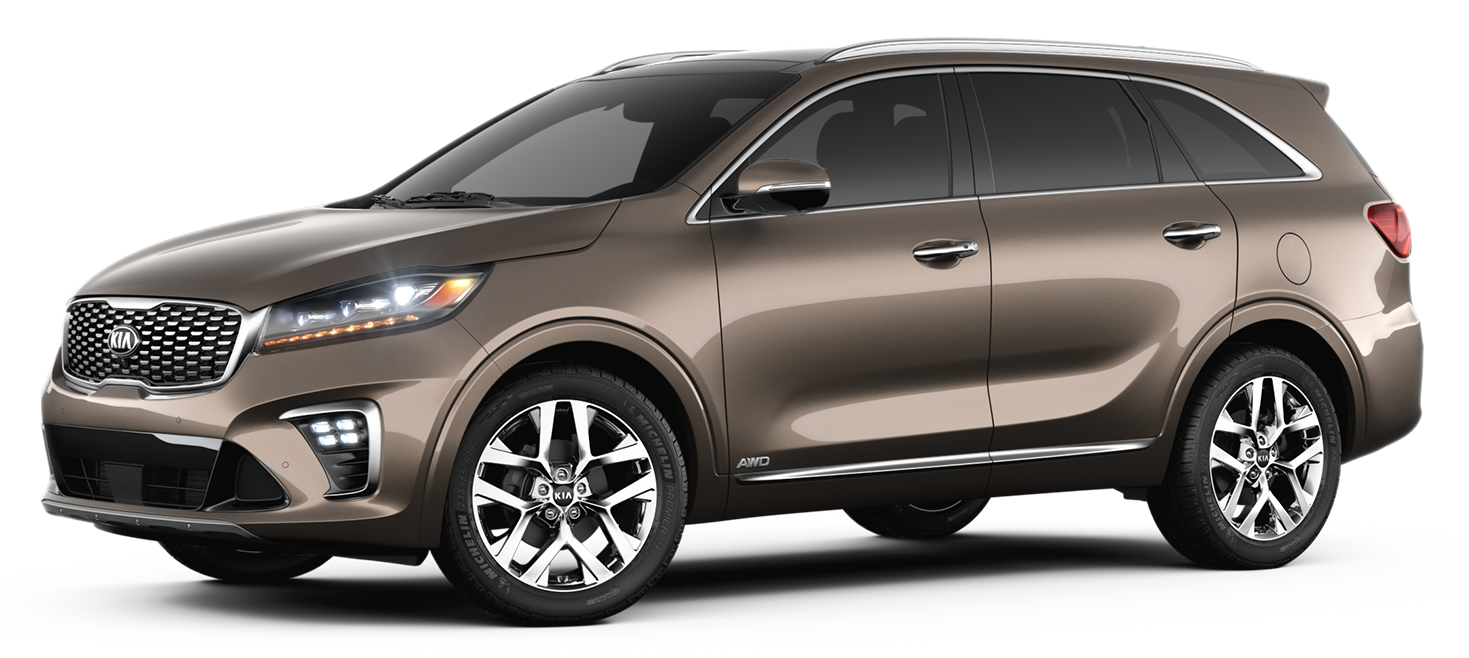 JD Power Quality Awards
This award is probably one of the most popular to look at when shopping for a new car, truck, or SUV in Kalamazoo. These awards are based on ratings and feedback that verified vehicle owners provide to JD Power about the car they lease or own in the first 90 days. If problems arise within the first 90 days, they are reported by verified car owners and the more issues reported, the lower the score they receive. Vehicles with fewer problems early on typically have fewer problems in the long term.
So what does this mean for Kia? Well, Kia has won three awards in this category. The 2018 Kia Rio takes the top spot for Small Cars, beating out competitors from Nissan, Chevrolet, and more. The 2018 Kia Sorento also brings home the top spot for midsize SUVs earning top marks in Overall, Exterior and Interior, and Features categories. This award makes the 2018 Kia Sorento a smart choice for your families SUV, so you can be sure that it'll last for the long haul.

JD Power Dependability Award
The Dependability award takes the input from owners of 3-year-old vehicles. Over 80,000 verified owners report on specific problems and areas that they experienced, or didn't experience, within the last year of ownership. Just like with the quality award, the less problems that are reported, the higher the score JD Power awards.
For 2018, the 2015 Kia Rio won the top spot for the Small Car category. The 2015 Kia Rio beat out competitors like the Chevrolet Sonic, Honda Fit, and even the Ford Fiesta from the same model year. Things like mechanical components, exterior, interior, features, and controls are all considered for this award, and knowing that your Kia Rio in Kentwood top them all, makes it that much more valuable for your next sedan.


JD Power Performance Award
This award is, just like the others, based on verified owner's inputs and feedback on their vehicle for the first 90 days. Things like engine performance, transmission, driving quality, technology ease of use, safety, and driver visibility. Essentially, it's based on the overall feel and quality of the new car, truck, or SUV, and since these awards are based on consumer input, you can be sure you're picking the right vehicle for you.
The familiar award-winning face from Kia is the 2018 Kia Rio, that again picks up an award, this time for Performance. The 2018 Kia Stinger also picks up an award for Compact Premium Car Performance, so your dreams of a sports-car inspired sedan are made even sweeter in Holland MI.
It's easy to see why you should choose a Kia vehicle for your next award-winning car or SUV in Caledonia. Our team can help you pick out the perfect Kia for your lifestyle and budget needs, and thanks to these awards, you can be sure that you're getting a vehicle that will last you for the long haul in Grandville, Wyoming MI, and beyond!
Schedule a Test Drive