We don't like to brag, but we can't hide our excitement when it comes to the number of awards that Kia has received for 2018! J.D. Power has been a trusted source for years when it comes to recognizing the most dependable and highest quality vehicles for your life in the Kentwood, Holland, Wyoming, and Caledonia areas. A variety of Kia vehicles have earned awards, check out the details below: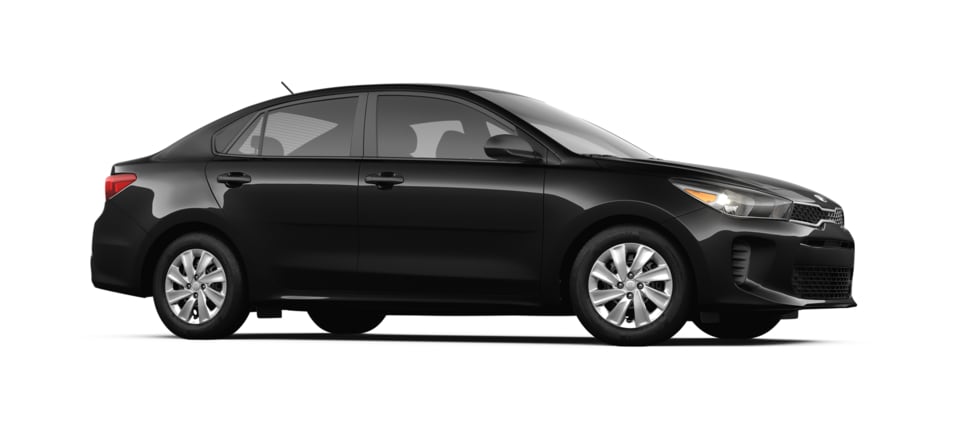 Highest Dependability - Small Vehicles
The 2015 Kia Rio earned the 2018 Highest Dependability award among small cars from the same year. The Rio beat out competitors like the Chevrolet Sonic, Nissan Versa, and even the Honda Fit for the same award. This means you can enjoy your Kia Rio, for longer in Kalamazoo.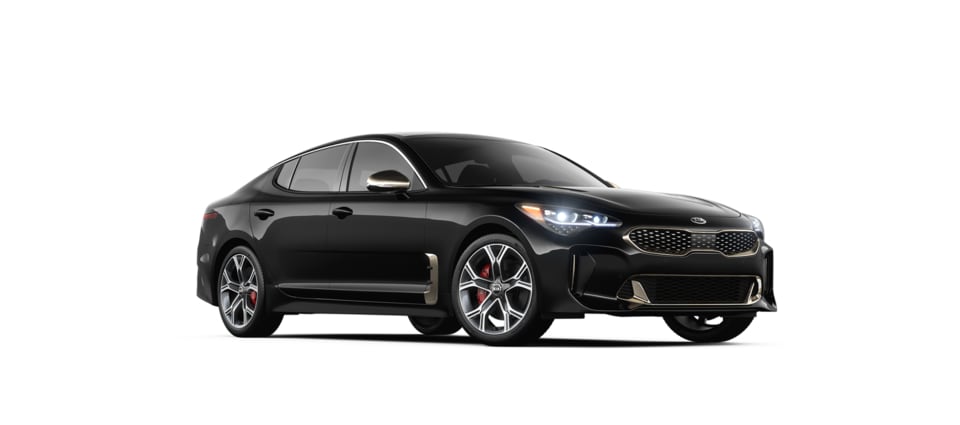 Highest Performance Ratings
The 2018 Kia Rio earns another award this year, taking the J.D. Power Award for Highest Performance Rating for small cars.
The 2018 Kia Stinger earns the top spot in this award category for Compact Premium Car for the 2018 year awards, beating out competitors like the Audi A5 Cabriolet, Mercedes-Benz C-Class, and BMW 3 Series.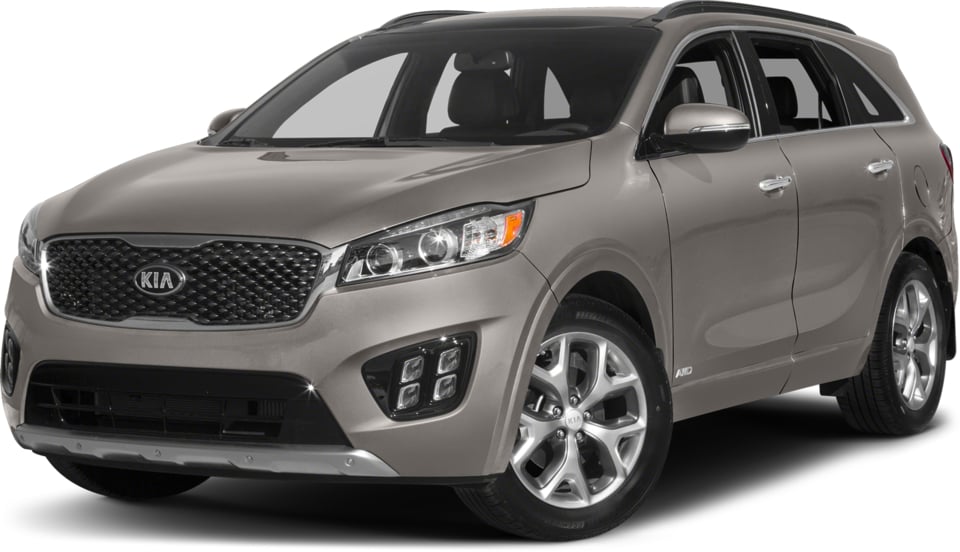 ?
Highest Quality - Small & Midsize
A familiar award-winning member of the Kia lineup, the 2018 Kia Rio earns the award for Highest Quality Small Car from J.D. Power this year.
In the midsize category, the 2018 Kia Sorento earns the top pick for Highest Quality Midsize SUV from J.D. Power.


It's easy to see why Kia vehicles are so popular with drivers all across the state of Michigan, from Kalamazoo to Grandville, the easy choice is a Kia. For more details, check out our award-winning Kia models online!